January 29, 2013
Latest Conference Updates
Jim Williams to Keynote, Plenary Day 2
Jim Williams, Program Executive, UAS Integration Office, FAA, will be our keynote for the second day plenary session, which will focus on the topic of Unmanned Aircraft Systems (UAS) in the National Airspace System (NAS), a topic of significant current interest and focus in the industry.

Final Abstract Submission Reminder
Abstracts Submission Deadline: January 31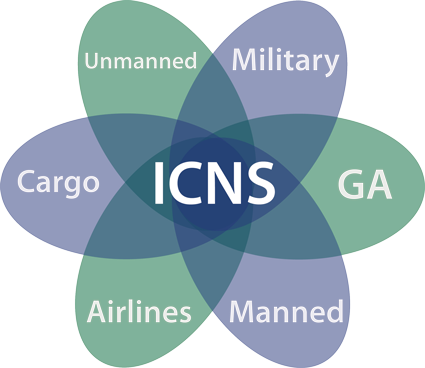 Diverse Aircraft in a Common Sky – ICNS Leads the Way
The 2013 Integrated Communications Navigation and Surveillance (ICNS) Conference addresses long-term research and development as well as current implementation of integrated CNS technologies. These capabilities enable the significant improvements in safety and airspace efficiency envisaged by programs such as NextGen in the United States and the Single European Sky ATM Research (SESAR) initiative.